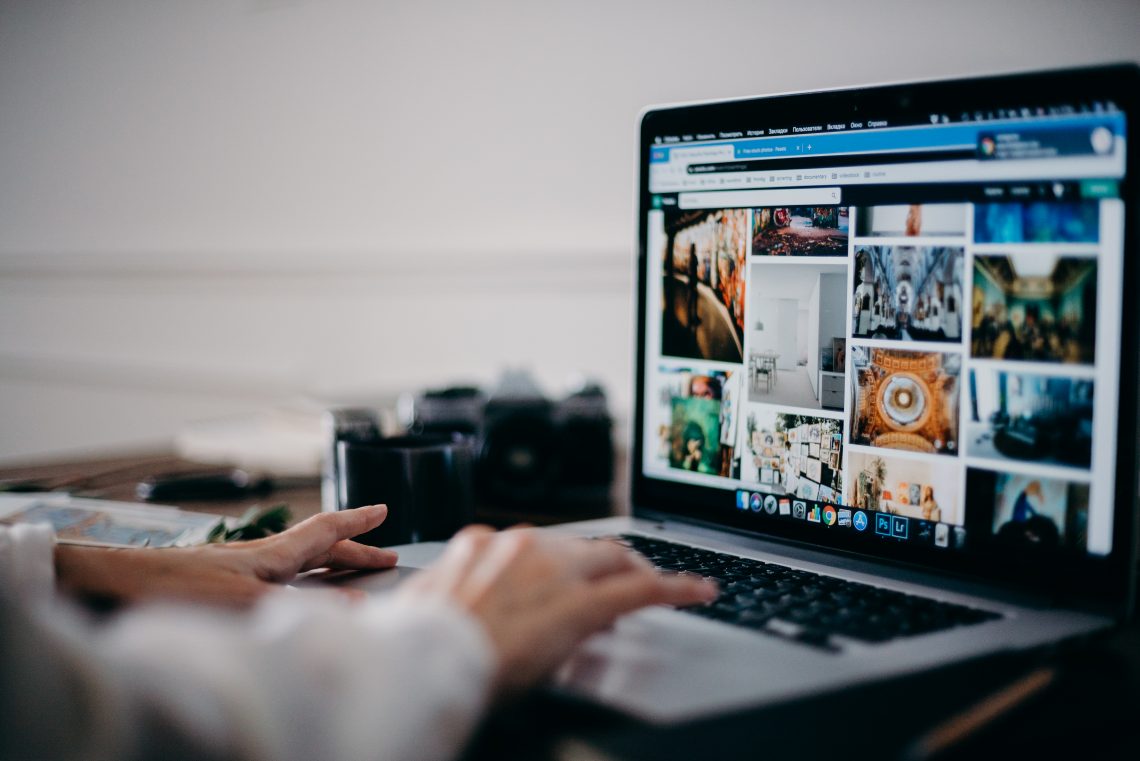 If you are the least bit proficient in conducting internet searches, you can secure all the information that you need, and then some, to comprehensively create your life and estate plan.
The Search
An internet search of keywords such as Estate Plan, Estate Planning, Document My Life, Life and Estate Plan, etc. will bring up an abundance of information for you to review on each subject. Understanding the importance of end-of-life planning is helpful in directing your choices of how to create a life and estate plan that is unique to you.
If we may, can we suggest a recent blog titled 7 Must-Have Estate Plan Documents? This blog summarizes what is included in a typical end-of-life plan all in one document to save a lot of searching.
Diving In
You can build your life and estate plan from scratch… or you can use an organizer program like Life Estate Organizer – "LEO" for short. In our experience, it is very time consuming and confusing to gather all the content contained in typical estate and end-of-life plans. Using an organizer helps you methodically capture what's most relevant to you and yours AND prompts you to gather the information you may not have remembered or thought relevant.
LEO is a software program organized into sections and sub-sections relating to life and estate issues.  You simply select the issues that pertain to your life and estate, i.e. which then becomes your Profile Scope Selection (PSS).  Once you have established your PSS, you can begin to fill in your data to any of the screens from your computer, tablet or smartphone.
As long as you have internet capability and understand how to operate your smartphone, tablet or computer, you are ready to go.  You can fill out LEO with any level of word processing skills.
You will find that LEO is very intuitive. We use drop-down menus and templates for filling in your life and estate information.  There are help screens for every section, see the encircled question mark at the top of every page.  Click on the help screen and you will be instructed what to prepare for filling out the sub-section.
You just have to read and follow instructions to:
Input data
Appoint trusted individuals
Establish guardianship for children and pets
Upload text, photo and video files from your computer
Take pictures of life and estate items to upload to your computer.
Print a hardcopy PDF
Understand what needs to be taken care of after you have passed by your executor
None of the above features are difficult to accomplish.  If you can follow instructions and know how to turn on your smart phone, tablet, or computer, you can be ready to go with LEO in just minutes.
LEO also provides you with helpful tools to encourage you to complete your plan and guide you in the process. All of the LEO tools are free for users including our Getting Started Checklist. This checklist will walk you through the process of completing your estate and end-of-life planning with LEO.
Peace of Mind
Go to our website https://www.lifeestateorganizer.com/and get started today. Click on the GREEN BUTTON that says GET 30 DAYS FREE and fill in the login requested information on the screen. You do not need to enter a credit card to try LEO… when we say FREE TRIAL we mean, FREE TRIAL. Do it for yourself and for your loved ones.
Once your free trial has ended, a subscription to LEO is less than $1.00 per week! Everything you input into your LEO account is completely private and secured with bank-grade level security. You can change and edit your content as much as you want and share your LEO account only with the person(s) you trust the most to execute your end-of-life plans. Your peace of mind is secure too in knowing that you've prepared those you love as best you can for the inevitable. Try LEO today and begin the process to peace of mind.