Thinking about your finances… and wondering if a financial advisor would be helpful? Ask yourself these 5 questions:
Can you manage your own money or are you struggling to keep up?
Do you have the knowledge to successfully invest your money?
Do you have the discipline necessary to manage your money?
Are you good at managing your money for the short and long term?
Are you good at establishing money management plans, setting goals and achieving them?
If you do not have a good answer to the above questions, you should consider hiring a financial advisor.
 A financial advisor can help you prioritize your financial goals and establish savings and investment plans to meet those goals.
They can provide an expert and outside perspective on your finances and suggest tailored solutions to meet your individual needs. Financial advisors also help you navigate complex financial matters such as taxes, estate planning and paying down debt.
What do financial advisors do?
Help you with saving and budgeting.
Create plans to meet short and long-term goals.
Investigate investment products that make sense for your situation.
Identify the right investment mix for your portfolio.
Help to minimize tax consequences.
Answers questions about other important financial issues.
Meet on an annual or semi-annual basis to discuss your plan.
When should I have a financial advisor?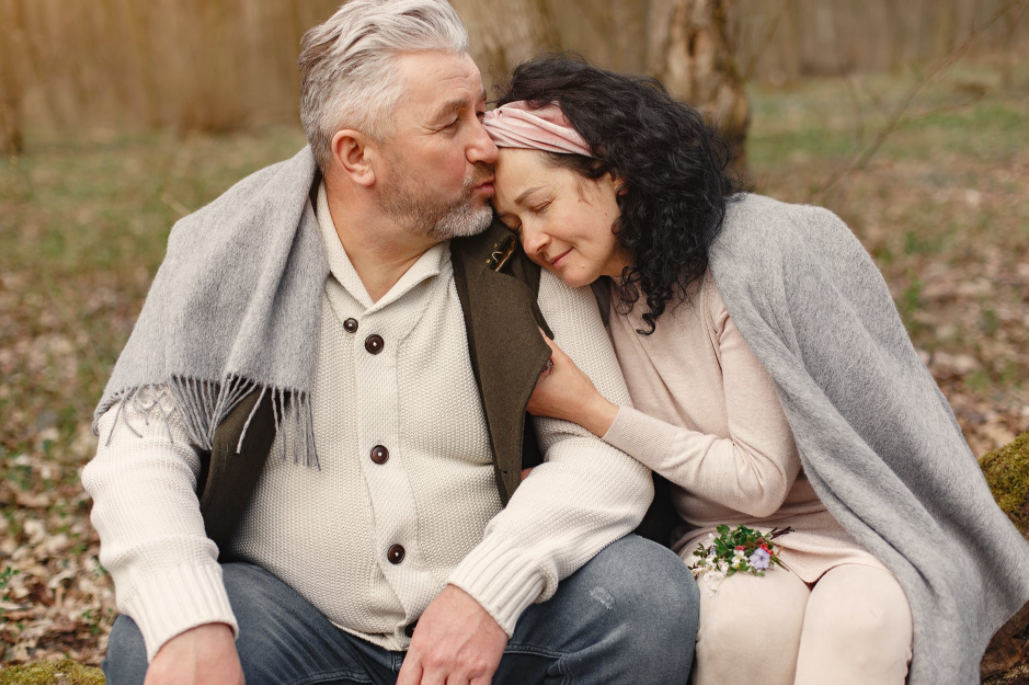 There is no specific age requirement, salary level or financial trigger. Financial advisors work with people of all economic levels. They can help direct you and simplify your choices to make it more likely for you to achieve your financial goals.
Take a moment and consider a subscription to Life Estate Organizer – LEO too! LEO is a digital toolbox where you can upload and store all of your personal and financial life… and end-of-life planning information.
Getting Started.
Ask a friend or associate about their advisors.
Search the internet for potential advisors.
Research via financial magazines.
Contact Financial Advisor Organizations for referrals.

NAPFA – National Association of Financial Advisors.
CFP – Certified Financial Planners.
Contact your bank for advice.
Contact other large banks for advice.

National Association of Estate Planners & Councils.
Subscribe to LEO – Life Estate Organizer to gather and secure all of your financial and personal estate details.
If you are the least bit uncomfortable managing your own money, it is in your best interest to find a way to include a financial advisor into the equation. Let your advisor help you plan for the future using their experience in managing money. It is probably best to start the process early, but if that ship has left the dock don't use that as a good excuse to not follow through. Find someone you trust that can help you set realistic and achievable goals then go for it. Financial and estate planning along with life organizing are all part of living life to its fullest. Get organized today and start with a free 30-day trial to LEO.