OUR GUESS IS YOU DO!
There has been a decrease of nearly 25% in estate plan and will preparation for American adults in just the last 2 years.
Studies show that people feel that they don't have the knowledge and resources to prepare a will or other end-of-life plans.
What you may not realize is that YOU actually do have access to a secure, thorough, easy to use tool that will organize all of your personal data so that you can complete a formal will and estate plan should you choose to and it's called LEO.
The days of having a file folder stuffed with content and stored in the bottom-right desk drawer are over.
You Have So Much to Share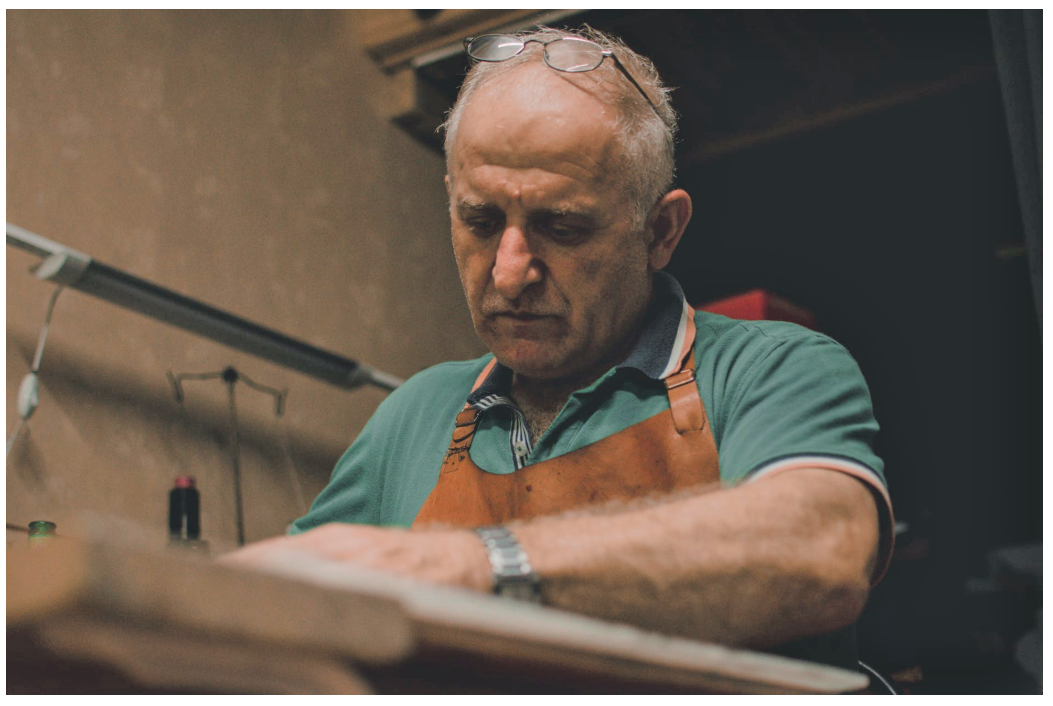 You have a lifetime of thoughts, facts, issues and stuff to think about, document and account for.  That is where LEO comes into play.  LEO does all the thinking for you.  LEO identifies a multitude of life and estate issues.  All you have to do is select from our menu or add into LEO the issues that are pertinent to your life and estate.  Once selected, you fill in the blanks for those selected issues, click on the LEO certify and lock button and your life and estate information are securely stored in our cloud environment on our georedundant server system.  Sounds easy, it is.
The most difficult thing about LEO is documenting the abundance of life information you have to pass on to your loved ones and the many issues surrounding your estate that you have incurred, collected and accumulated over your years here on earth.  This is a very good thing, because you have lived the life you envisioned, had a great time experiencing and accumulating all of these estate issues which require resolution upon your departure.
Your LEO can be started and updated at any time.
Hard Assets & Possessions
You should consider starting your LEO once you start to acquire assets; house(s), cars, insurances, expensive toys, investments, retirement investments, etc.
Not only hard assets, but think about computer(s), computer files, online accounts, pictures, videos, email addresses, telephones, Facebook, Twitter, Instagram, house codes, credit cards, checking accounts, savings accounts, rings, watches, heirlooms, other personal items, etc.
Don't forget about liabilities:  car loans, leases, mortgages, everyday expenses, etc.
Was this accounted for in any of your estate documents?  Most likely they were not.  Yet someone has to take care of closing these accounts and settling these issues.  Trust us, there are more issues in LEO you have not thought about than are listed above.
You should sit down and think about all the things you have been involved with up to this point and beyond in your life.  What happens to the information if you have not taken the time to communicate it before you are incapacitated or die.  It could be lost forever or create a burden for your loved ones.
No one wants this scenario to occur!
LEO helps you organize all of this and more for resolution and passing on to others.   In today's world, especially Americans have accumulated a lot of STUFF and have numerous things to account for, be taken care of and communicated to future generations.
It is difficult to tell you all the things LEO can help you with.  SEE FOR YOURSELF!  Please visit Life Estate Organizer and sign up for a FREE TRIAL of LEO.  In return we will send you our FREE ESTATE & LIFE PLANNING CHECKLIST for your consideration.
LEO will help your loved ones and inform them about the wonderful life you lived.